David Stockdale - Dark Riders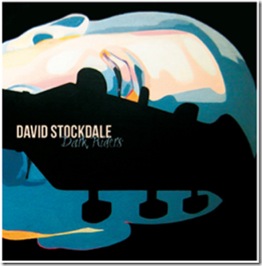 Dark Riders is David Stockdale's fourth album. A musical evolution. Stockdale merges pop with R&B creating introspective ballads. Special attention has been given to the lyrics, a very personal experience.
TRACK LIST : 1. Here comes the night, 2. Oh to be love, 3. High as a kite, 4. Earthquake, 5. Going to my baby, 6. Neil's car, 7. Boogaloo you, 8. Ballad of Tanya and Joe, 9. Hunting season, 10. Who, 11. Right from the heart.
For more information:
http://www.davidstockdale.it/dark_riders/dark_riders.html