Marco Tansini - Blues Garage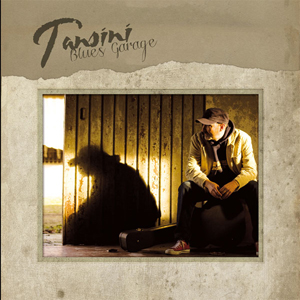 "Blues garage" is the second solo album by Marco Tansini, following the first release "American places".
This new album is a journey into the Blues and all of its shades and contaminations, represented here by different colours, from funk to rock and even swing.
Marco is known around the world not only as a producer and songwriter but even as a great guitar player and in this new release he shows the more authentic and genuine side of himself. 11 tracks that give life to a guitar album which is refined and polished while, at the same time, minimal and direct, based upon a production that tends to put emphasis to the "live" spirit of this release.
Far from being an experiment of music archeology, "Blues garage" is the personal interpretation of different kind of blues, where the only trademark is the performance's and songwriting's high quality level!
Check out a preview at
Tanzan Music