Stormcock remastered! Release date October 2007.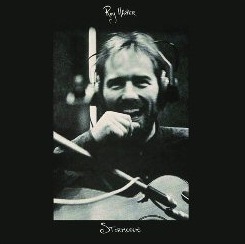 Stormcock has been re-mastered and is to be reissued in October with new artwork. It will be packaged in a 20 page case bound booklet with new pictures, prose and poetry.
Roy's comments: "Certain lines and certain words will not chop your ears off at high volume any more.. Bottom end is taken care of properly.. and there are one or two secrets. You may eventually spot them. It won't matter much to the general public that much, but it sure does matter to me."