Michael MacLennan - Wolves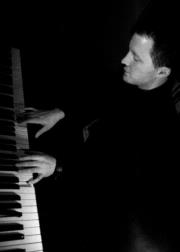 Michael MacLennan is a Scottish pianist, singer and song writer. Brought up in the small village of Nethy Bridge in the Scottish Highlands, he begun playing the piano at seven years of age. He's played many a gig in London Town and even caught the attention of Rod Stewart.
Wolves due out in February 2012 is his latest album and is absolutely stunning. His songs are complete, full of heart felt emotion. Though straying from folk scene, they are still well worth a listen. Michael has also had quiet a bit of air-time on BBC radio. A real pro.
You can check out his official website
here
.