River Crombie - Light Trails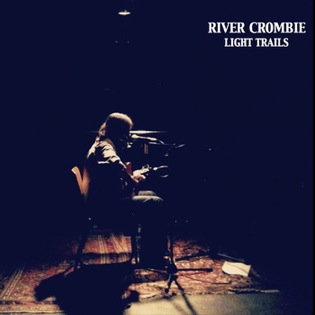 I stumbled upon Crombie's work via a YouTube channel searching for covers of Jackson C. Frank. I was completely blown aways with his version of Kimble. I soon realised with his alternative guitar tunings and gentle fingerpicking he had something that all us fingerpickers search for. Music that fits perfectly into the 1960's / 1970's folk scene era but somehow today feels fresh and new.
His songs remind me of Stephen Stills, Paul Simon but with short and shape lyrics as those of José Gonzalez. His voice and melodies are fresh nothing is revisited. See "What I've Known" from Light trails.
From the very little information I've gathered he's from Hamburg, Germany and scraped together the money to cut his albums. Not having enough funds to release a fully pressed CD or vinyl he opted for BandCamp. A web portal where you can play for free all his music without limits (via the webpage) but to download, he offers a minimum €10 charge, or a higher price if you want, his albums in all Apple and PC formats. There are even high quality FLAC Audiophile formats for people like myself.
Official Bio: River Crombie's collection of acoustic ballads would find a natural home in the folk scene of the '60s and '70s. There's a sense of timelessness in River's music, which effortlessly ties together reflective lyrics, masterful fingerpicking and gentle vocals.
.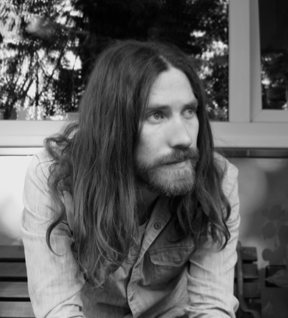 Please support River Crombie by purchasing his albums from his official BandCamp site:
http://rivercrombie.bandcamp.com