A gem from the past rediscovered.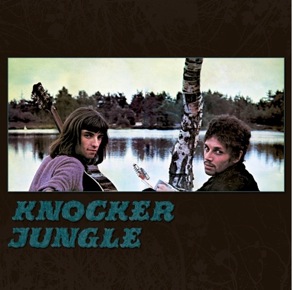 A mega rare album rediscovered in the autumn of 2007 by Acrobat Music after acquiring the catalogue of recorded works owned by The Kruger Organisation. Previously available only on vinyl and very hard to find this album consists of 18 tracks including bonus material not on the original release.
Its unsure how many copies of the original album were sold due to "an offensive hand signal" inside the cover many shops refused to stock it. As a result it was completely withdrawn from sale almost immediately after release, with only a tiny handful of First pressings ever sold.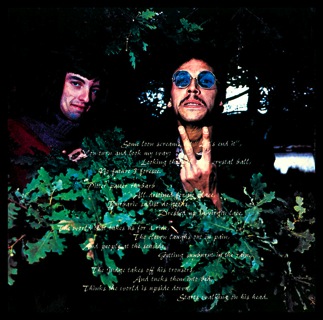 To quote Acrobat Music "The music of Knocker Jungle is a fascinating snapshot of a strand of the pop and rock scene that was at the core of what was called "progressive" or "underground" music at the back end of the 60s and early 70s. "
Acrobat Music have done a great job re-releasing this classic album.
For more information visit:
http://www.acrobatmusic.net/