New EP: Garforth Myers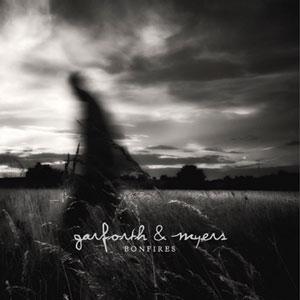 A very new fresh sound. Stimulating guitar and vocal work.
Rory Garforth & Adam Myers are the songwriting partnership at the helm of a folk/acoustic collective, involving musicians from all over the UK. With their base in South Yorkshire Garforth & Myers provide "lushly brewed melodious folk hypnosis; a multitude of and a masterclass in well crafted songs and understated delivery". After initially meeting whilst involved separate musical projects Rory & Adam started working on material together, this would form the basis of a selection of demo's which attracted the attention of producers Keith Angel and Andy Seward; perhaps best known for their work with Jon Boden , Kate Rusby, Martin Simpson, John Tams, Chris Drever et al… Work started on putting together a self-financed album after months of writing, planning and preparation and features the talents of Devon based Nick Wyke and Becki Driscoll layering up lush string arrangements which has become integral to the sound.
With additions from Magazine's Dave Formula on electric piano and Hammond, Andy Seward on Double Bass and Keith Angel on Drums and percussion the result has been one that all involved can be proud, of reminiscent of artists such as Pentangle or John Martyn.
http://www.myspace.com/garforthmyers